The Trend Emulator driver allows any Tridium device (AX or N4) to be converted into a single or multiple Virtual IQ. This allows any connected system on the Tridium device to be exposed to a Trend 963 Supervisor as though it were standard IQ3. The license is based on point quantities and full support for exporting Tridium Time Schedules as Trend Time Zones is offered.
Price
$541.79

-

$4,155.09
Details
Trend control systems are installed extensively in the UK with installations in many other countries. The increased demand for Tridium Niagara as the choice of the building IoT and integration solution, has led to a growing desire to integrate Trend BMS systems.
In response to the growing demand, we have developed two new drivers, including our outstanding new Trend Emulator, now faster and more capable than ever. Our trend drivers offer unparalleled connectivity and function to all Trend IQ devices through a TCP VCNC connection, including support for IQ1's. Our new Emulator driver emulates an IQ3 so you can now link a JACE to a Trend 963 without the need for TOPS.
Allow 936 to access any Tridium driver
Create a unique LAN and VCNC for the JACE
Create single or multiple Virtual IQ's (free of charge)
Automatic export of Points

Sensors / Inputs / Drivers / Knobs / Switches

Export existing Tridium Histories as Plots
Export existing Tridium Schedules as Time Zones
License packs to suit every project
Demo mode for 2 hours
Replace failing hardware with Tridium and maintain 963 Supervisor visibility
Unlock your BMS with a fully open platform
Product SKU
nm-Trend Emulator Driver
Requirements
All Tyrrell developed drivers include a software maintenance feature. Every new purchase of the driver will support the current release of Niagara 4 and the next release of Niagara 4, any subsequent upgrades will require a software maintenance license to be purchased.
As an example the current release of Niagara 4 is N4.11, a new driver purchase will cover you for N4.11 and a future upgrade to N4.12. Any further upgrades, for example to N4.13 or above, will require a software maintenance license to be updated. The software maintenance license would then cover you for the now current release of Niagara 4 (as an example N4.13) and next release of Niagara 4 (as an example N4.14). You can upgrade from any previous release with a single software maintenance purchase.  Tridium SMA license features may also be required.
Any questions or queries in relation to this item should be sent to sales@tyrrellproducts.com
You can not add the review on this product as you have not purchased this product yet.
| Versions | Price |
| --- | --- |
| Trend Emulator Driver -100 | $541.79 |
| Trend Emulator Driver -250 | $648.11 |
| Trend Emulator Driver -500 | $848.67 |
| Trend Emulator Driver -1000 | $1,231.86 |
| Trend Emulator Driver -2000 | $1,997.07 |
| Trend Emulator Driver -3000 | $4,155.09 |
EULA Licensing Terms
Version Support: 
Niagara 4.10
Niagara 4.11
Legacy support available, please contact sales@tyrrellproducts.com
Licensing:
Available for Niagara Controller (JACE8000 or Portability Controller) or WebSupervisor 
Requires Appropriate Global Capacity Licensing To Be Available
100 Point Pack / 1 VCNC (LAN Connection) 
0

% response rate,

0

-mins response time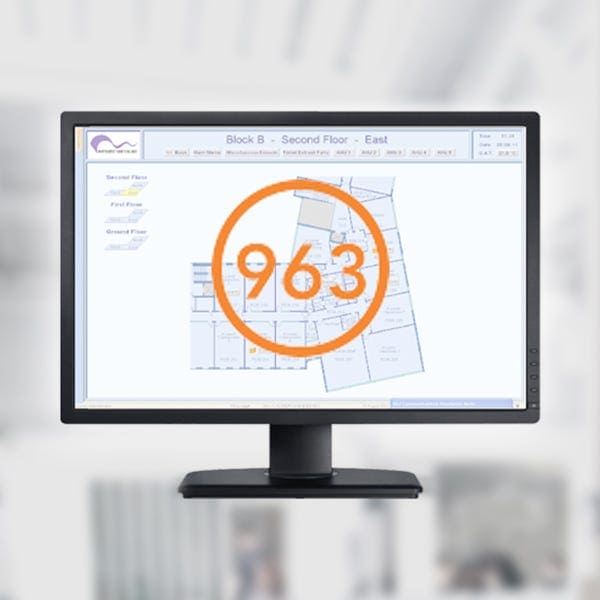 Explore all Trend Emulator Driver images and videos
View Gallery